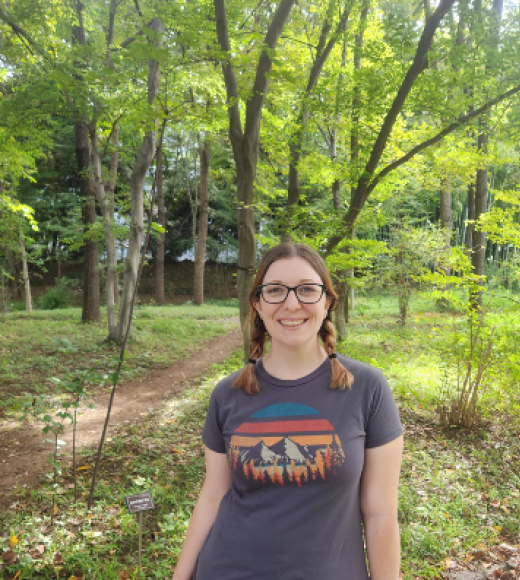 Bio
Randi is a Davis, California native with a love of plants and agriculture. She developed an interest in molecular biology in high school, which led her to obtain her BS in Biotechnology in 2010.
Following graduation, Randi managed the laboratory of Dr. David Neale in the Department of Plant Sciences at UC Davis, emphasizing in conifer genomics. There she was involved primarily in association genetics, and worked with high-throughput/robot assisted DNA technologies. In 2017 she obtained her Masters degree with Dr. Neale researching water-use efficiency in walnut. It was during this time that she became interested in plant breeding, specifically marker assisted breeding and genomic selection.
Randi joined the Strawberry Breeding Program in the fall of 2017 and has since facilitated disease resistance, fruit quality, and aroma trials, as well as organizing and executing large-scale high-throughput genotyping projects across multiple platforms. Her current research focuses on optimizing and deploying marker-assisted selection for the breeding program's annual seedling field.
In addition to loving all things plants, Randi likes eating cheese and playing video games.
Education and Degree(s)
BS in Biotechnology University of California, Davis
MS in Horticulture and Agronomy; University of California, Davis